WANTED RED LACED WYANDOTTE ROOSTER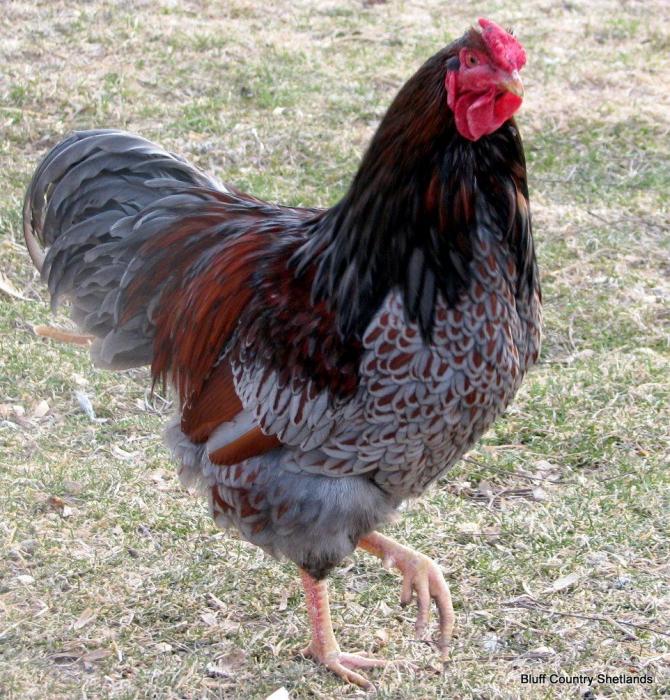 Posted by Juditka (Glenhaven, Sydney) on 5-Apr-20 10:17 PM AEST
To reply to this advertisement email madarka@ozemail.com.au
I am looking for a standard Red Laced Wyandotte rooster or cockerel at least 8 months old in or near Sydney.

Picture is an example of what I am looking for.

Happy to swap for Wyandotte fertile eggs, if wanted or just purchase bird.

Please call or text Judit on 0402 566 678.