HBR Angus heifers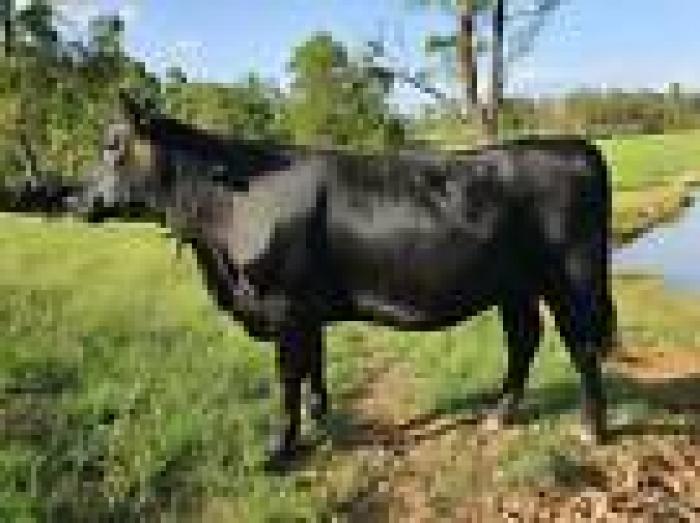 Posted by Greendale Hill Estate 1 (Greendale) on 7-May-20 02:07 PM AEST
To reply to this advertisement email michael@viscon.com.au
We are a quality stud Angus breeder with some heifers on offer.
With selected cattle, we perform embryo transfers and AI, and if this is not successful, the cow is then joined with a stud bull.
At present time, we have VICL110 Lochsley, a AUD32,000 stud Angus bull.
Beginning of 2019, we recieved a young hiefer to this bull and she weighs approximately 350kgs (11 months old now).
She is known to us as 'ex. Beronia P119).
She is ideally suited for breeding and is at the moment in with our stud bull, meaning that subject to pregnancy, she would be in calf.
She has been fully vaccinated and drenched.
We have other registered stud cattle on offer as well with papers.