Chickens For Sale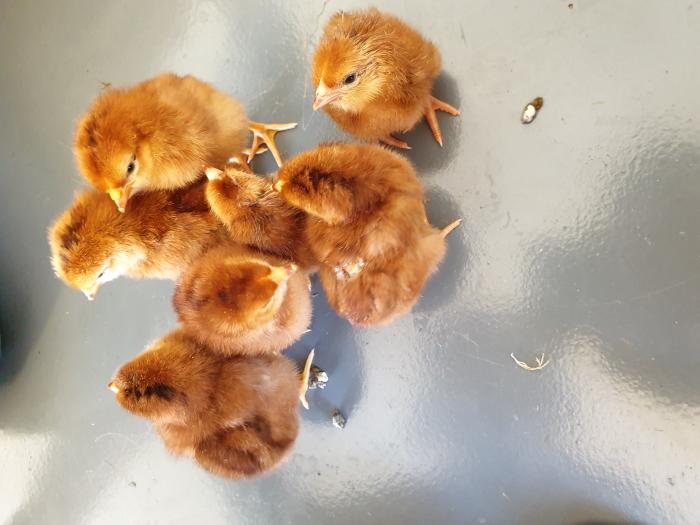 Posted by Brad Sarge (Griffith, NSW) on 17-May-20 10:16 PM AEST
To reply to this advertisement email brad.whiteson@gmail.com
Hi, i often have day old chicks for sale, in the Griffith area and surrounds. Various breeds avalible including some large heritage breeds including Rhode Island Reds and Sussex.
I also sometimes have sexed day old chicks available and will have plenty through spring.

LOOK FORWARDED TO HEARING FROM YOU. CHEERS BRAD.