JOHN SHEARER 4 ROW TRASH FIELDSPAN 4.150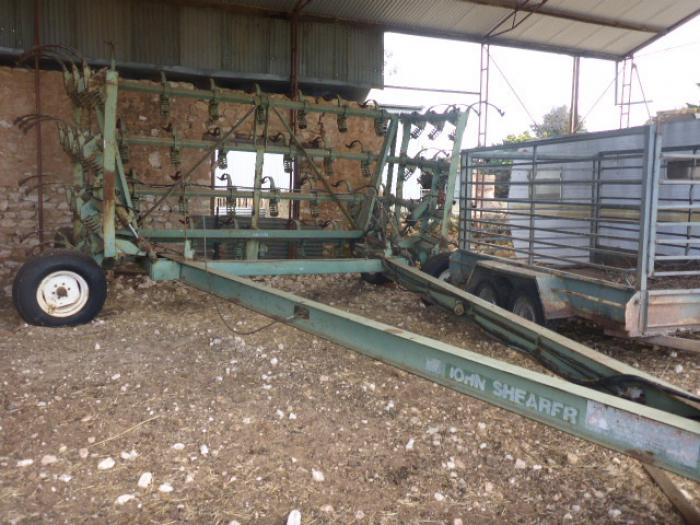 Posted by SUNNYBRAE POLL DORSET STU (ONE TREE HILL OR MONARTO) on 12-Oct-23 07:46 AM AEST
To reply to this advertisement email TILLEYFARM@BIGPOND.COM
JOHN SHEARER WIDELINE $3000, WITH NEW SET OF SHEARS.(X50)
PICK UP MONARTO S.A NEAR MURRAY BRIDGE.
RING CRAIG ON 0439449490
MY LOVED TRAILER IN PHOTO WAS STOLEN FROM MONARTO BACK IN NOVEMBER 2022 AND STILL LOOKING FOR IT, SO IF YOU CAN PLEASE PASS THIS ON TO YOUR CONTACTS.$100 REWARD FOR INFO LEADING TO ITS RETURN.